Advancing frontiers collaborating online
NBIC Open Innovation Marketplace is the collaborative online platform for sharing research, funding, and innovation opportunities between NBIC's industry and research partners.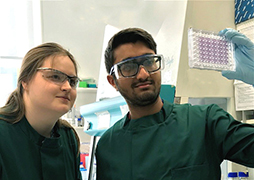 We have found that the connecting of academic
and industry partners to pair problem and solution, opportunity and need, has been one of the most valued parts of what we can offer our partners.
This new platform will allow you to seamlessly share opportunities and make direct connections with other partners in a fast and secure environment.
– Mark Richarson
CEO at National Biofilms Innovation Center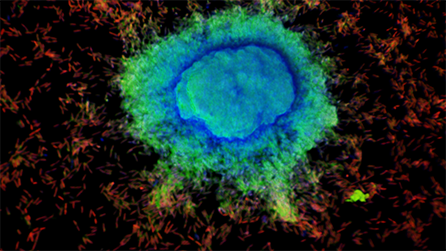 About the marketplace
The National Biofilms Innovation Centre (NBIC) Open Innovation Marketplace is a free access service for researchers, industry members, RTOs, startups and investors related to NBIC to directly present their research, innovation and funding opportunities under a confidential environment.
Connect with verified NBIC stakeholders
Share innovation opportunities under a confidential environment
Identify new business opportunities and partners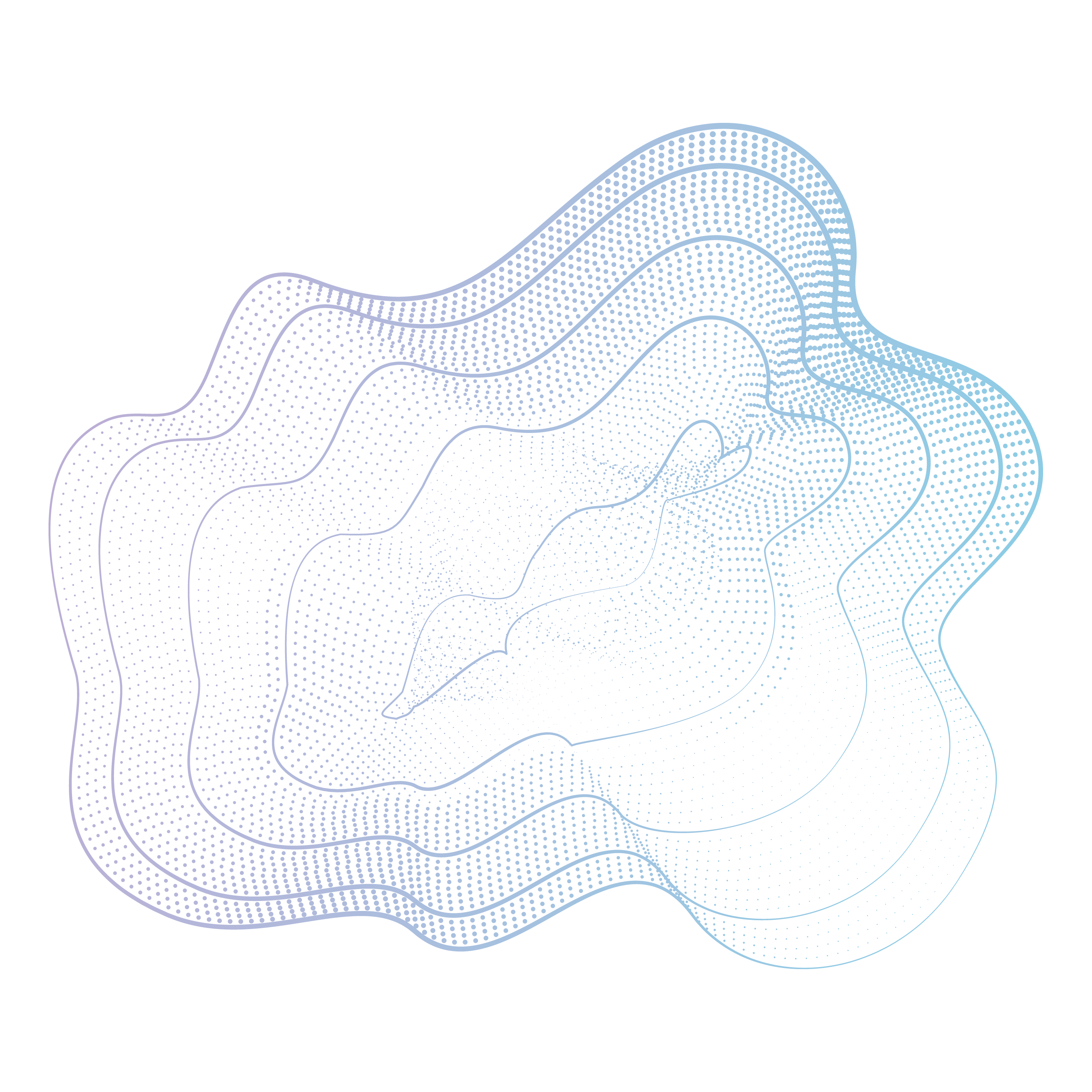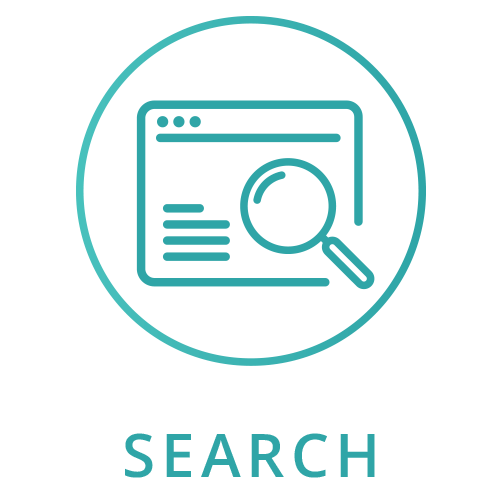 Publish Technology Calls or Technology Offers to find novel solutions and partners for your R&D, funding and innovation projects.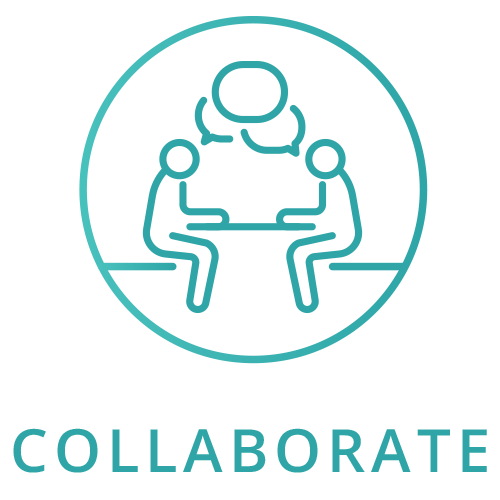 Submit solutions to Technology Calls or requests for information to Technology Offers you will find nowhere else to initiate collaboration projects.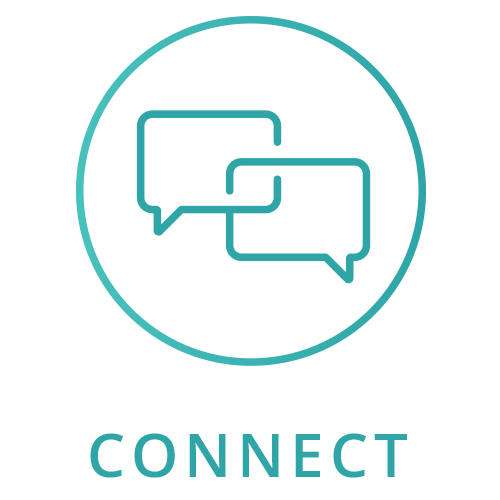 Directly connect with industry and research partners related to the research areas you care about to explore new collaboration opportunities.
Who is it for?
NBIC industry and research partners related to the subjects below are welcome to register...
Industrial sectors
Biofilms
Health
Food, Beverage, Agriculture
Consumer Products
Industrial Processing
Enabling Tools
Organizations' profiles
Researchers
Startups and Spinoffs
External Partners
Universities and Research Groups
Research and Technology Organizations
Investors
Register now
Join NBIC online open innovation marketplace to access research, innovation and funding opportunities. NBIC will contact you to validate your account to access:
Unique opportunities for collaboration
Patents, research results and novel technologies
Industry calls for innovation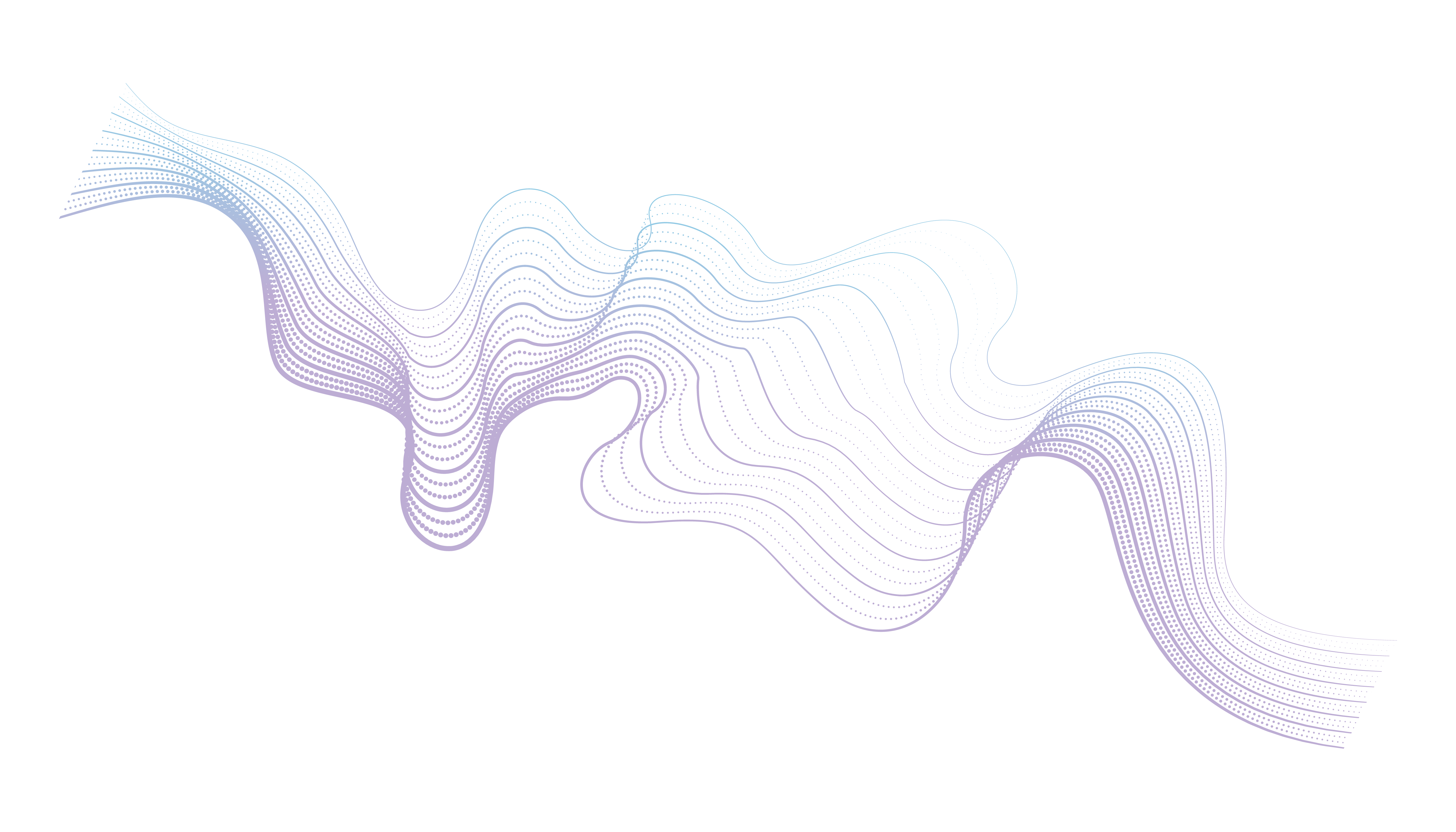 Featured technologies
These are a sample of the Technology Offers publicly published by NBIC's members on Innoget, the largest open innovation trusted network
View more technologies